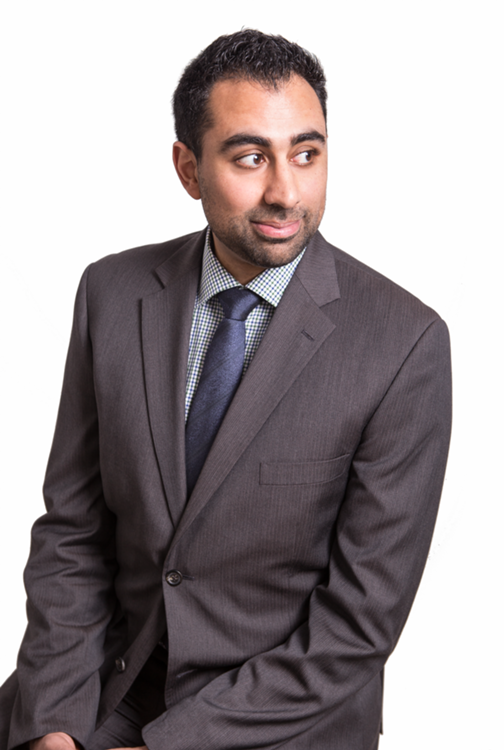 Born and raised in Richmond, BC, I grew up watching my father work as a realtor and was always drawn to this profession. What motivates me is the joy a client experiences upon finding the right home. For 8 years I worked for a luxury valet at the Vancouver International Airport supervising and managing a customer-oriented operation that catered to a very discerning clientele. It was through this experience of delivering unparalleled customer service with the utmost care that I finally realized my passion for exceeding clients' expectations would be a great fit in the real estate business.
Not only am I a supporter of Greater Vancouver real estate, I also firmly believe that it is important to take advantage of where we live. Vancouver naturally fulfills my passions of playing golf, snowboarding and, of course, ice hockey.
By choosing me as your realtor, you will receive my undivided care and attention. I will offer you unbiased guidance, support for your decisions and ensure you have a pleasurable experience finding your dream home.